Derek Prospero: Photographing the Soul of a City in Black and White
All images by Derek Prospero. Used with permission.
Born in the Bronx, lived in Florida for a while, moved back to NYC in 2015 to re-absorb the world's greatest city! Photographer, graphic designer, writer, director. I began my career as a post-production specialist, and then transitioned into taking my own photographs (kinda backwards). Now I wander the city in search of new perspectives.
Why is black and white photography important to you?
As photographer Ted Grant once said "When you photograph people in color, you photograph their clothes. But when you photograph people in black and white, you photograph their souls." I find black and white photography strips away all but the most essential details of a story. Color and hue are often subjective, and as a commercial designer I have trained myself to consider the many people whose color perceptions are different. Presenting in B&W ensures a more universal experience, much like rhythm and music.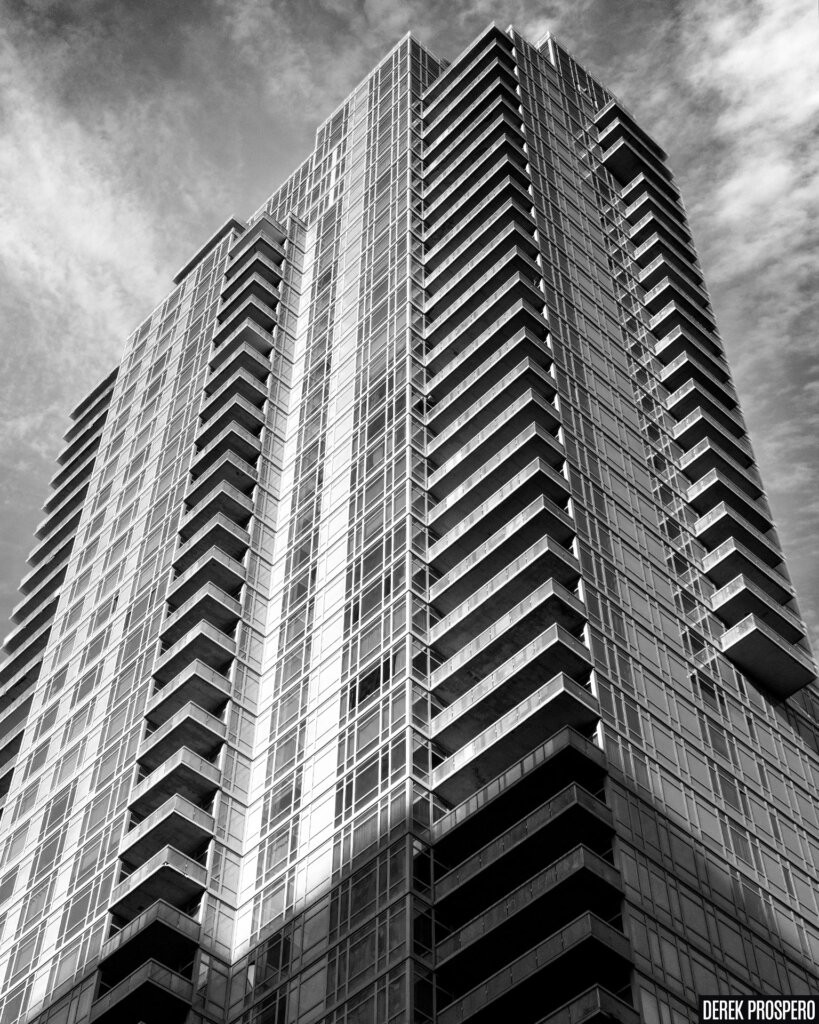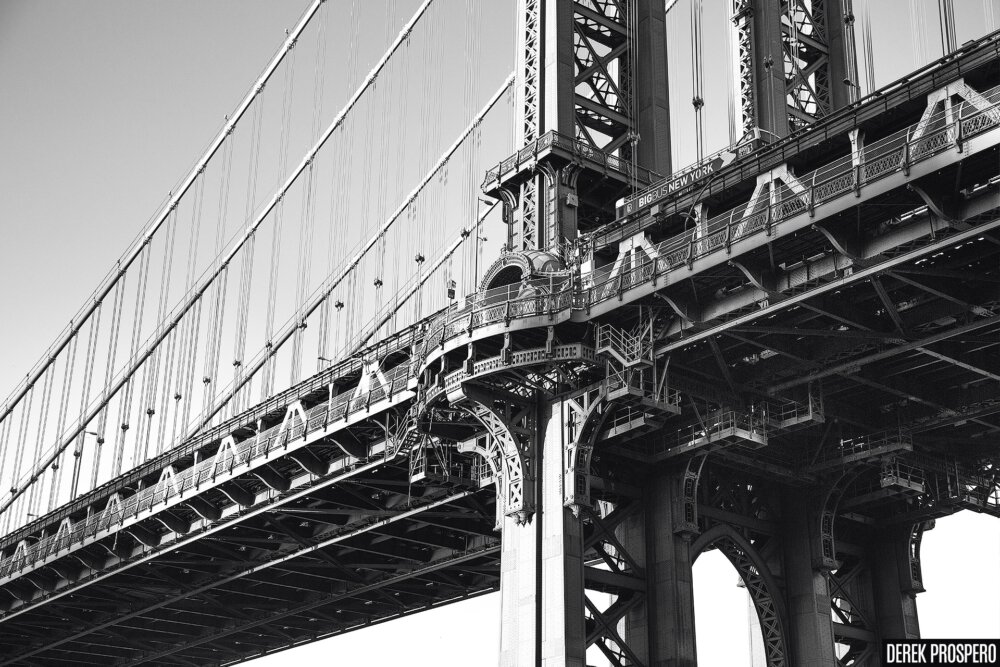 What inspires you to create photographs?
Living in NYC, inspiration is just as accessible as anything else. All you need is a Metrocard and a curious disposition. I am inspired by contrasts, not just in tone but in theme: natural and urban, new and old, growth and decay. I love the antique vestiges of NYC subways, the modern buildings erupting from vintage architecture, the chorus of sounds and smells on every corner.
Why is black and white photography important to our future in the art world?
I think all photographers appreciate the simplicity of black and white. However, I also feel that B&W helps up appreciate color when we see it. Instead of competing, they complement one another and help us understand the way we see and experience things. I think it's important for all artists and photographers to explore both.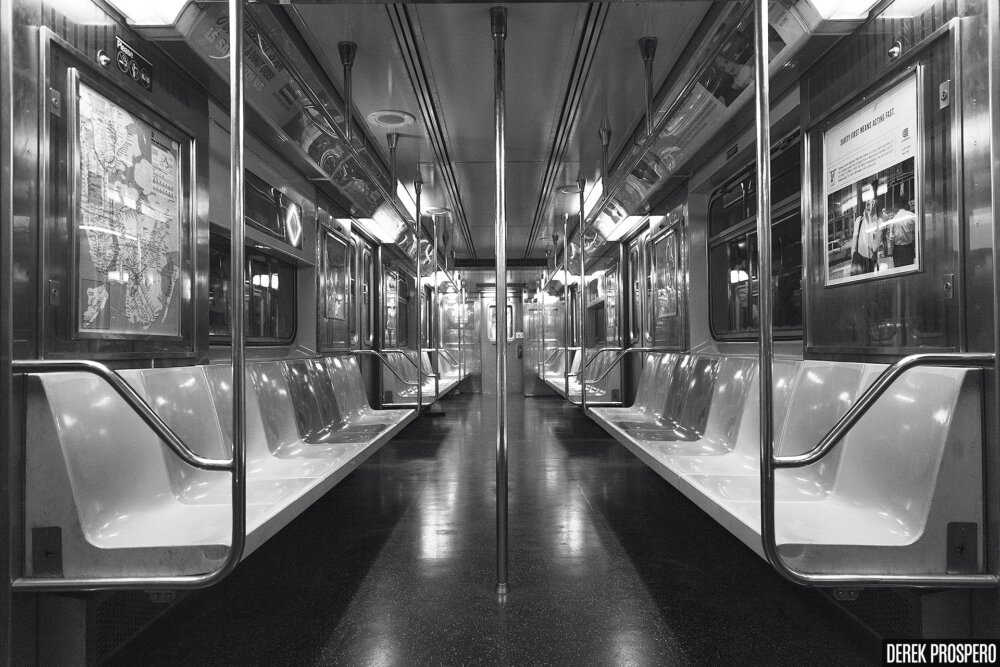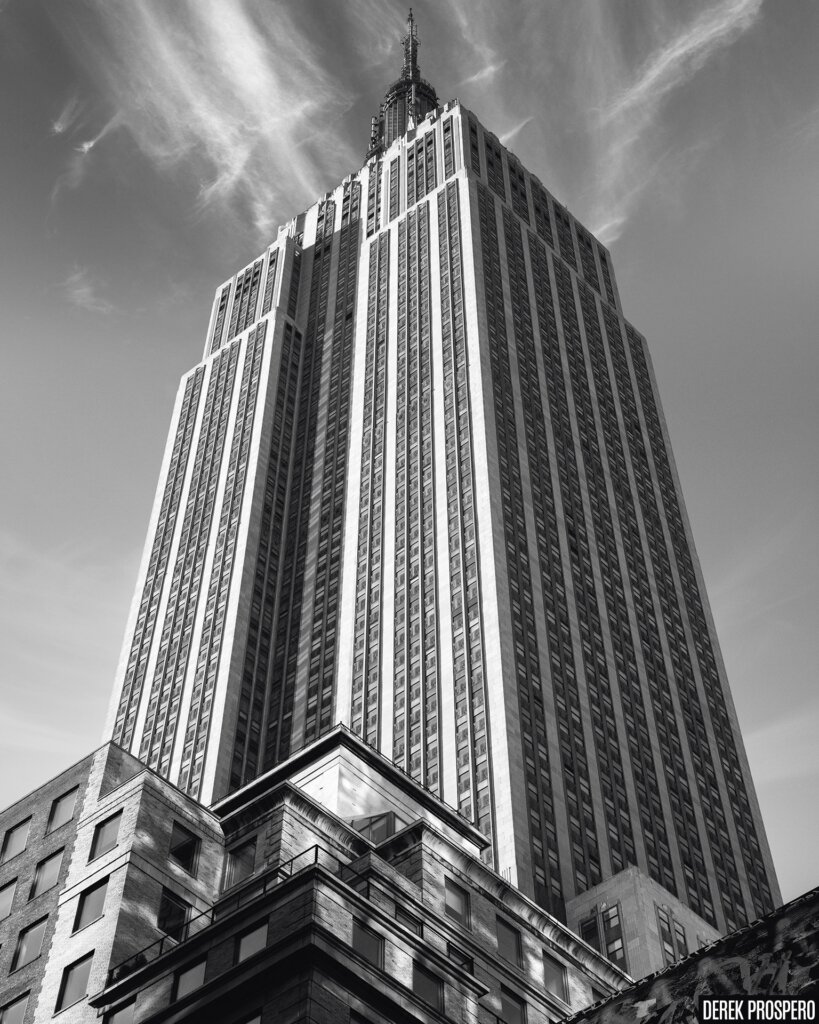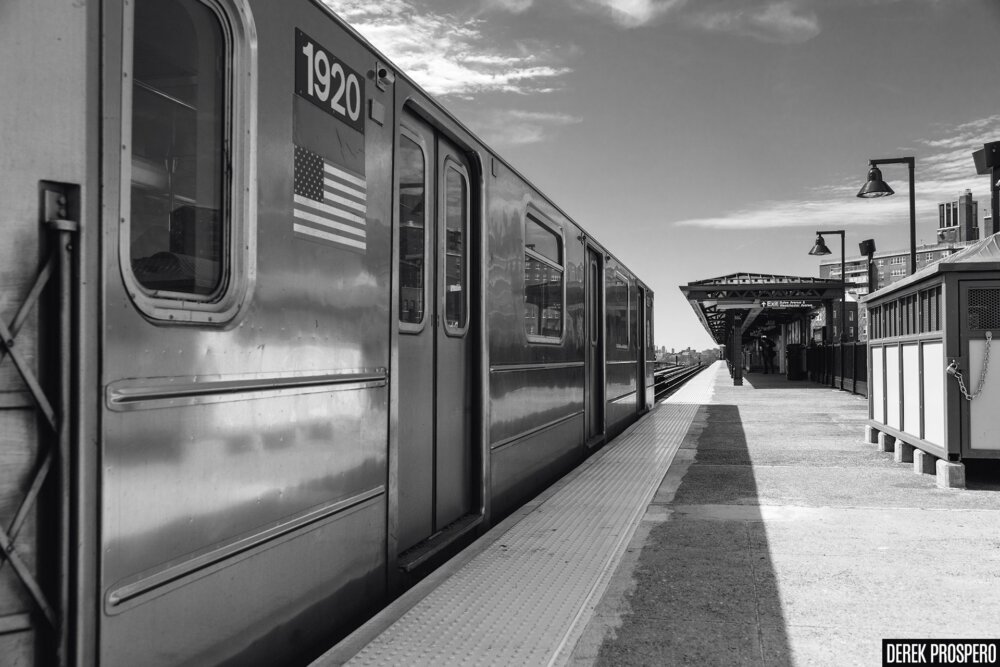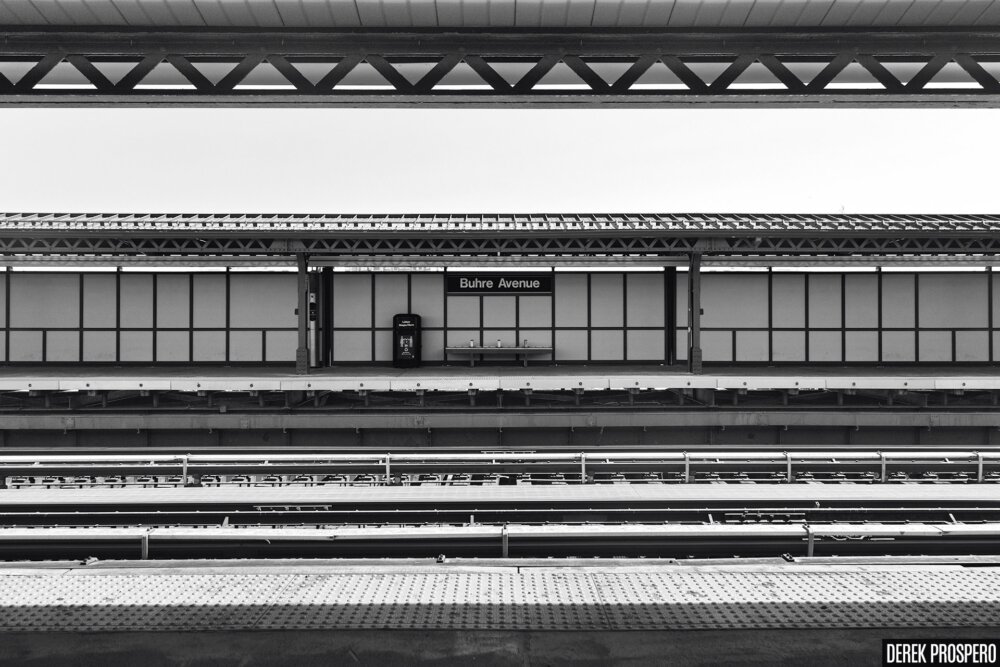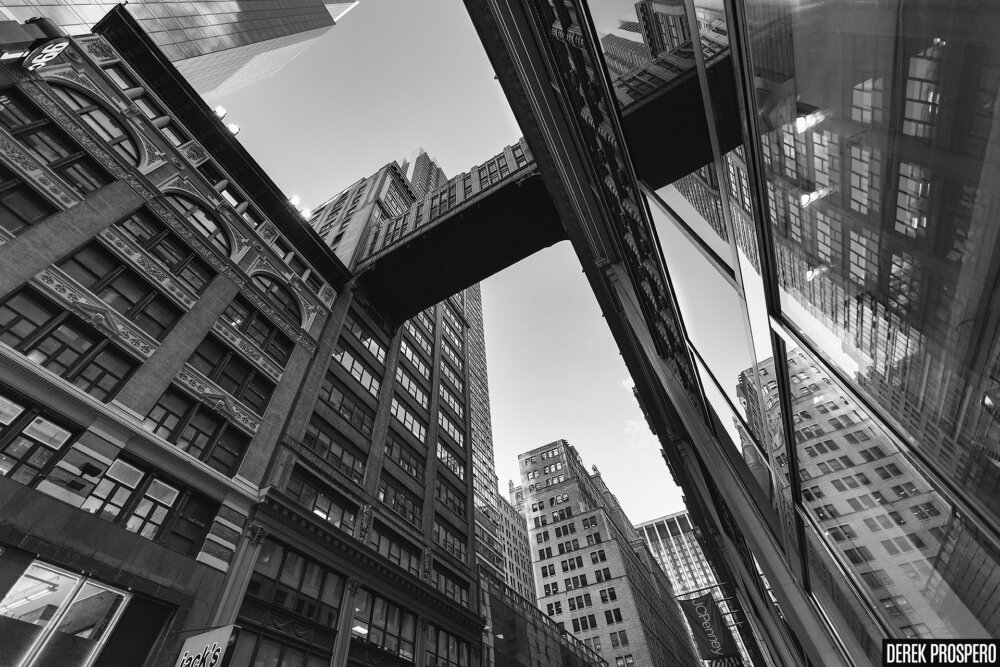 Tell us about your creative vision, and a but about the gear you use.
As a commercial artist and designer, I work in a variety of styles depending on the project. My primary architecture camera is a Canon 5Ds, a specialty version of the flagship 5D with a 50MP sensor. While lacking some of the speed of a 1D, I find the extra resolution provides greater freedom to crop and arrange the final image without sacrificing detail.