Pietro Bevilacqua: An Attraction to Forms and Their Union
All images by Pietro Bevilacqua. Used with permission.
"It was like getting reborn!" says photographer Pietro Bevilacqua about his photographic journey, where he decided to completely abandon digital photography two years ago. "The film choice, chemicals, development and printing give me the feeling of living photography completely." Combine this with his love of black and white photography, and it starts to make a whole lot more sense.
Pietro Bevilacqua is from Macerata, a little town in center Italy. He's a hobbyist and during the daytime, works as a cop for six hours a day and tells us that he shoots photos for the rest of the time. In fact, he even thinks about it when he sleeps.
Mr. Bevilacqua interestingly states that he was born a landscape photographer but with time and film became more attracted to forms and their union with human beings. This contributes his love of NeoRealism in photography–especially with regards to Urban Geometry.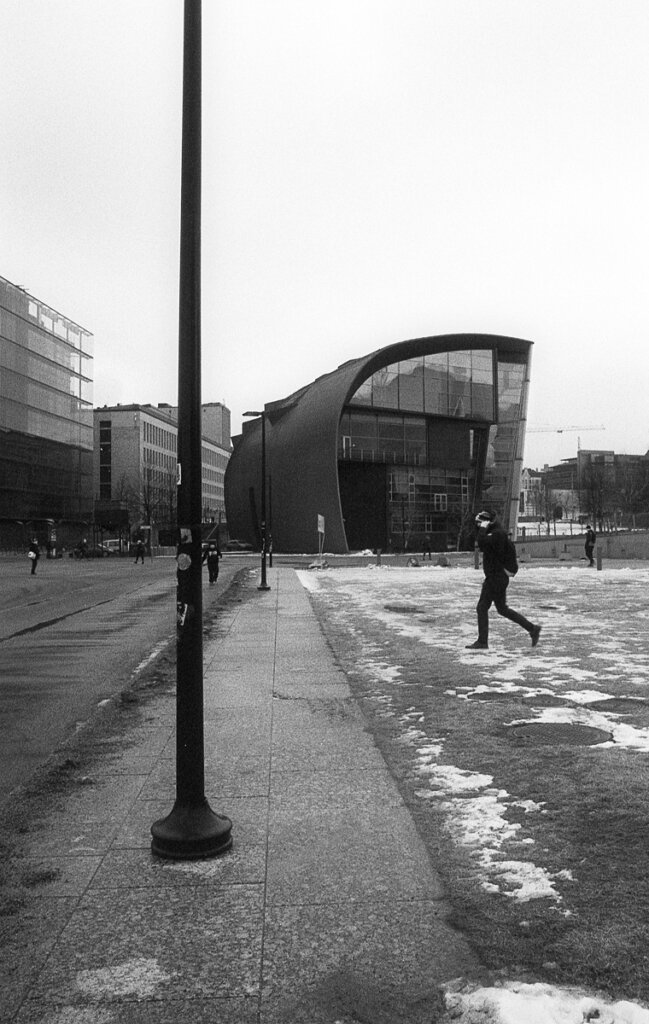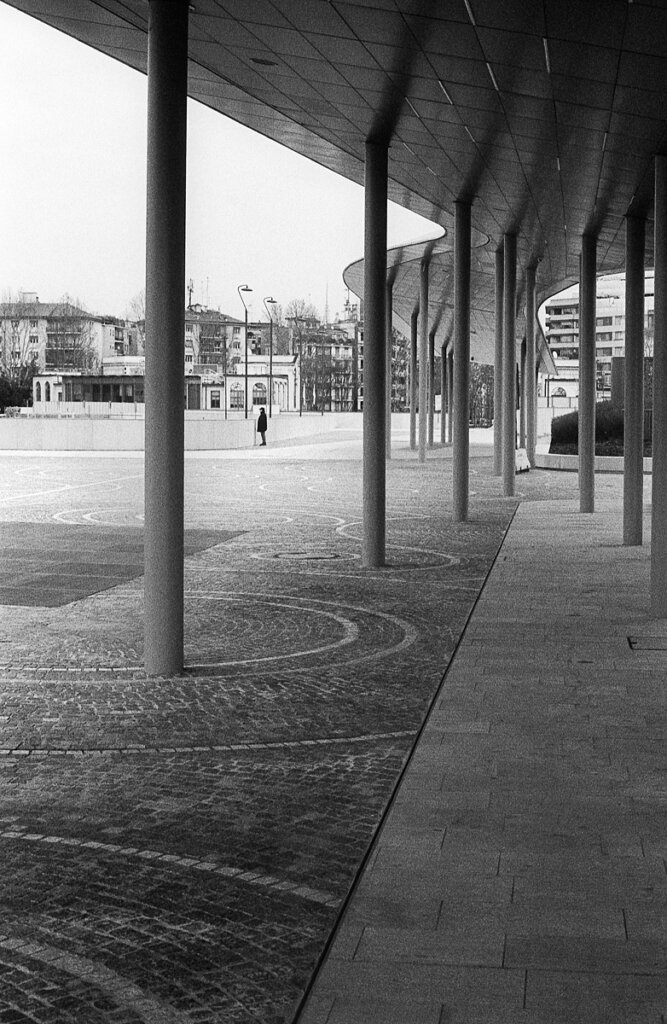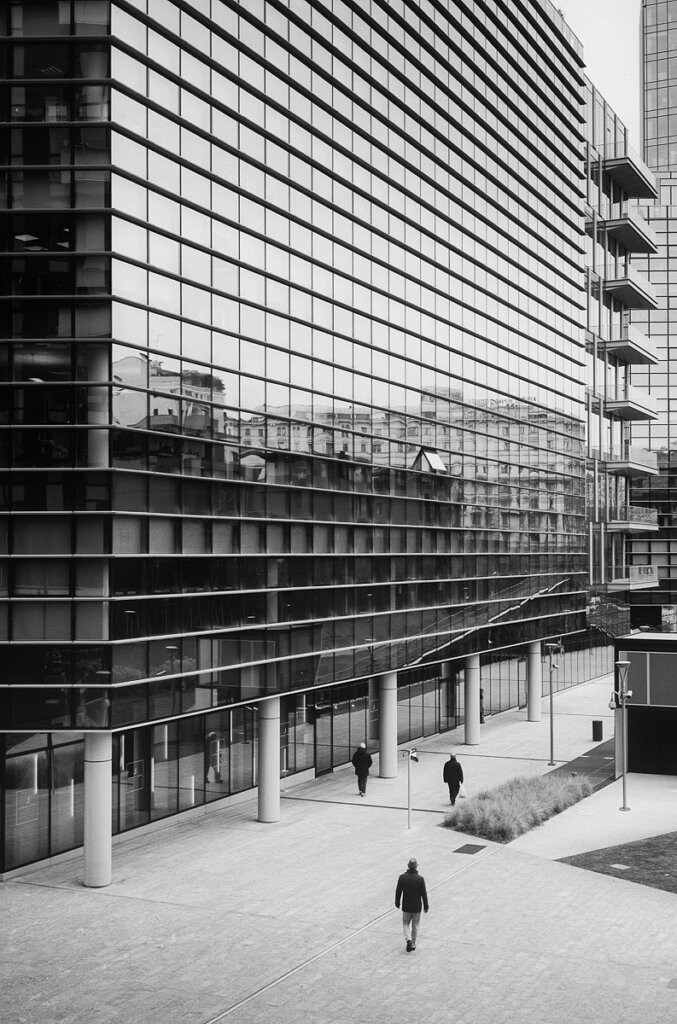 Black and white photography forces you to spend a few more seconds to observe and think, either when you shoot or when you look at a print. Graphism, geometry and contrast are fundamental, no attraction or distraction given by strong colors forces us to find other focal points in the image.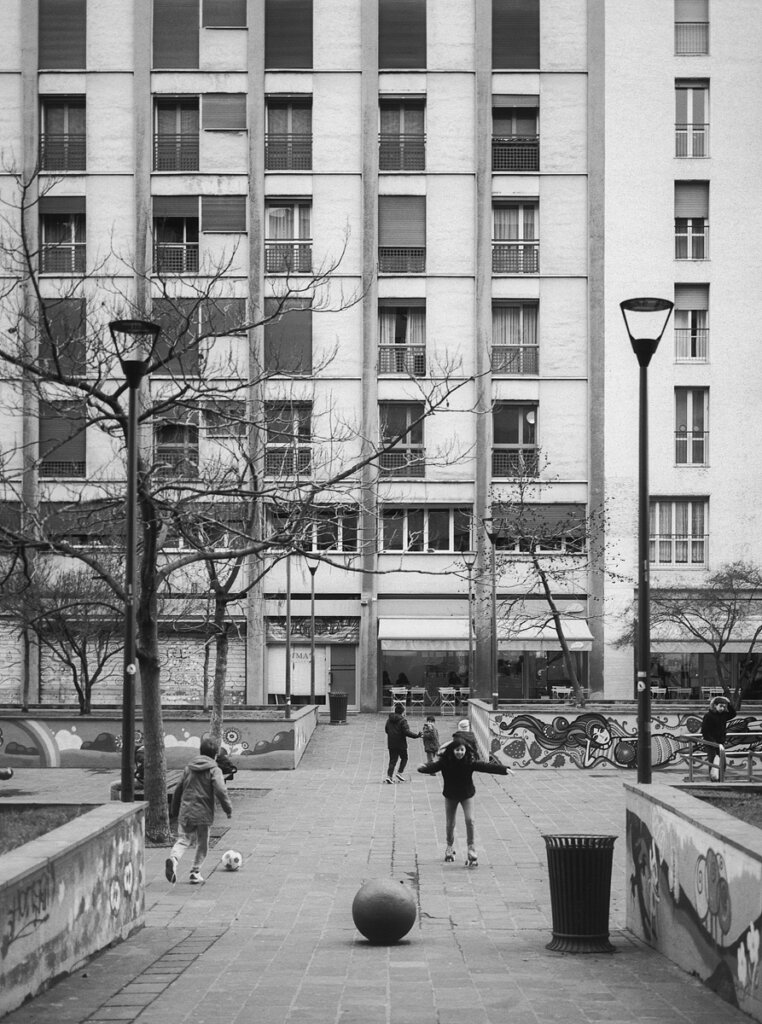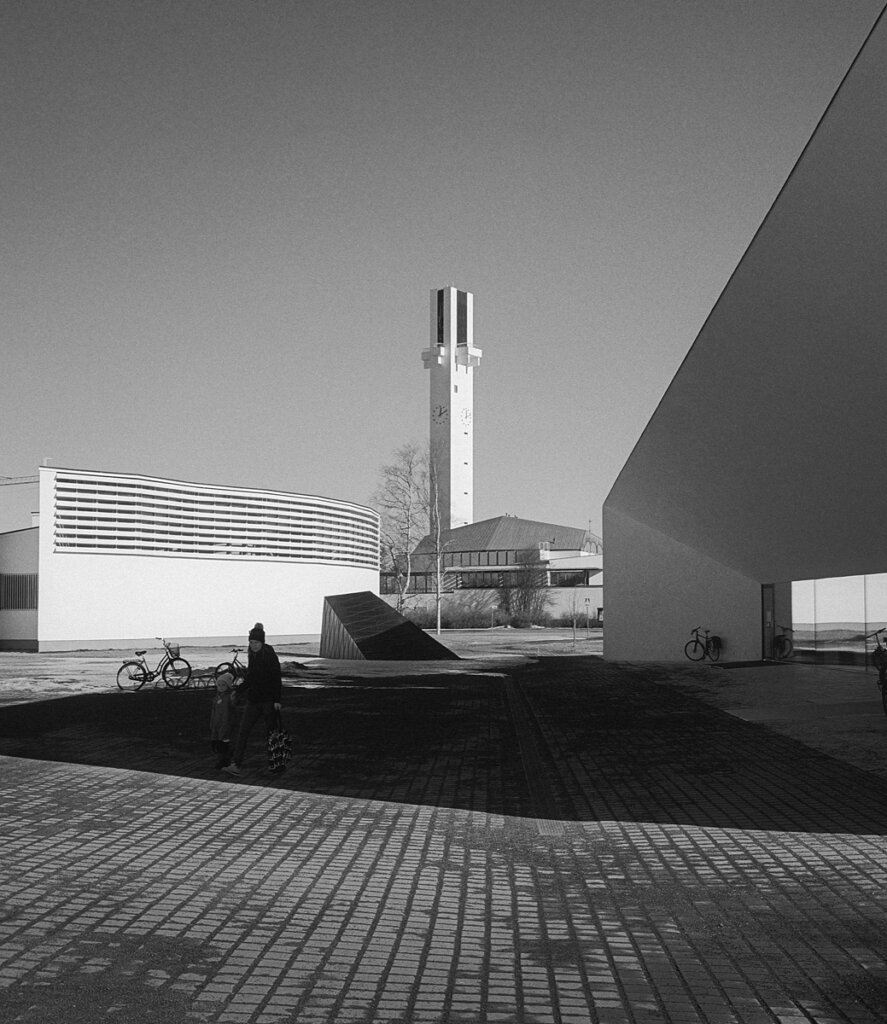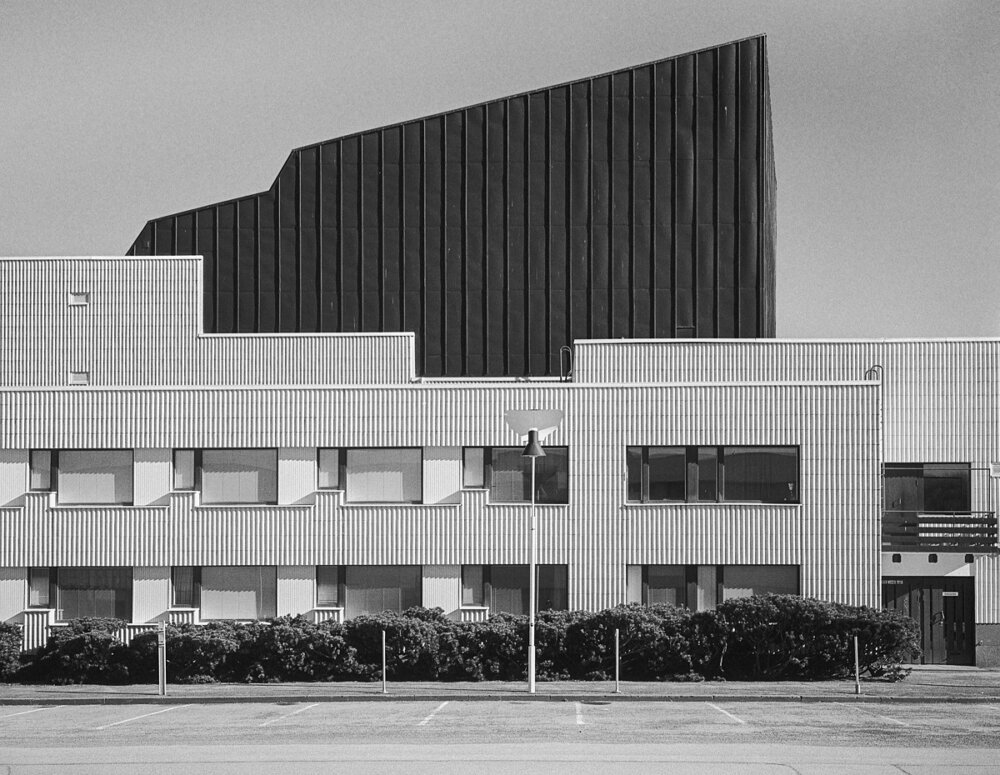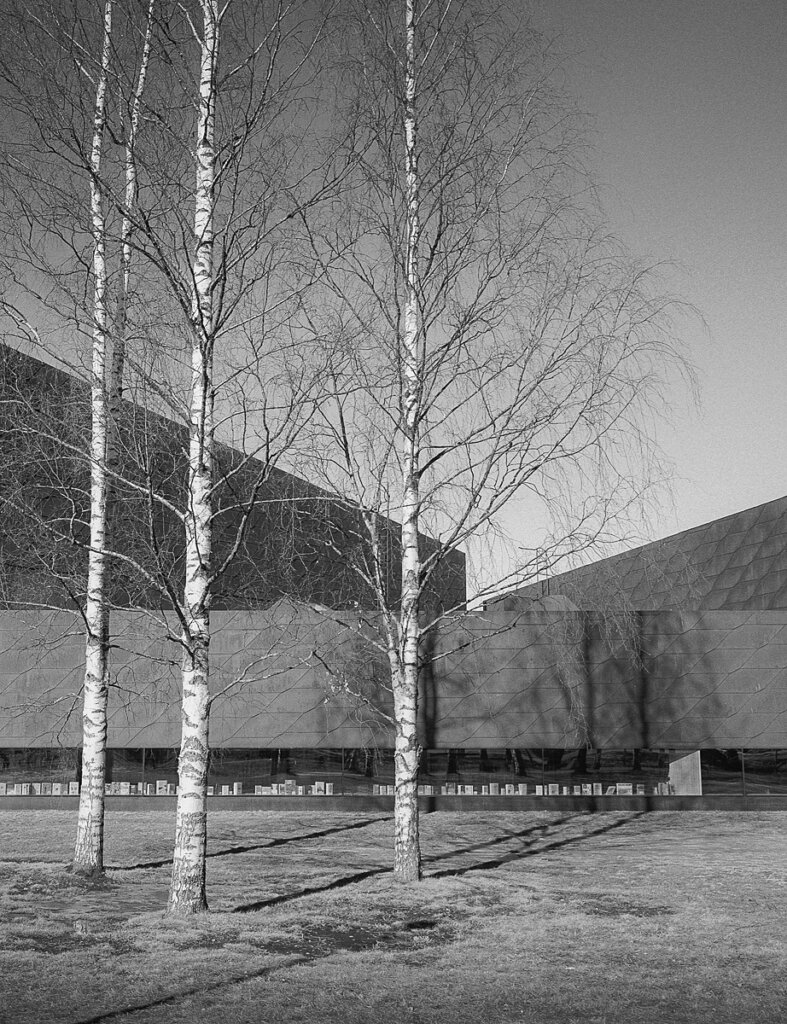 I think I will continue to change and go back, it's not forbidden in photography; I honestly think that in this way you can also enrich yourself as a photographer.
I do not consider myself an art expert, but I believe black and white photography plays a crucial role in contemporary art.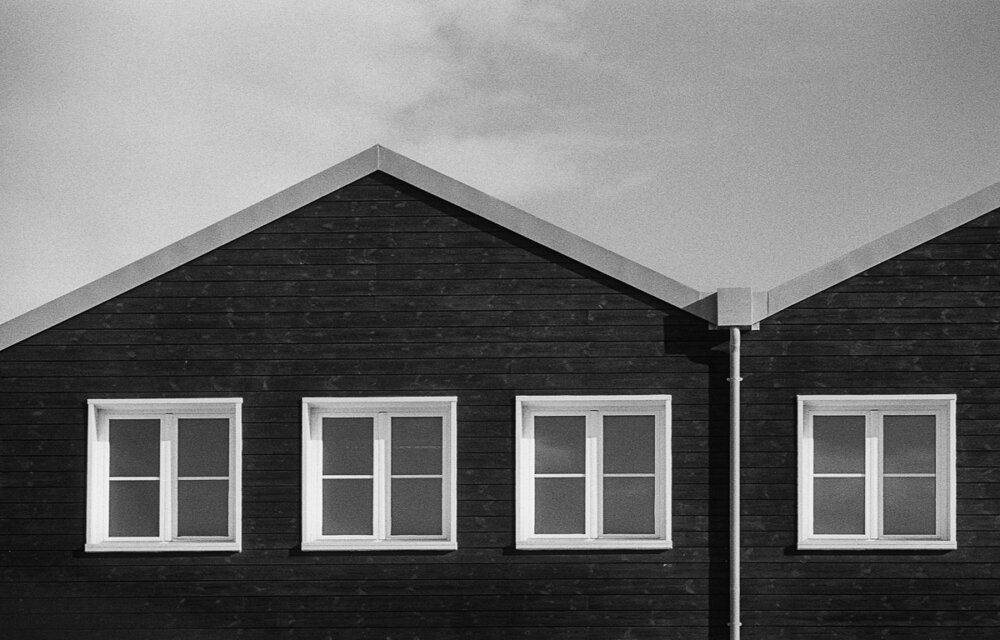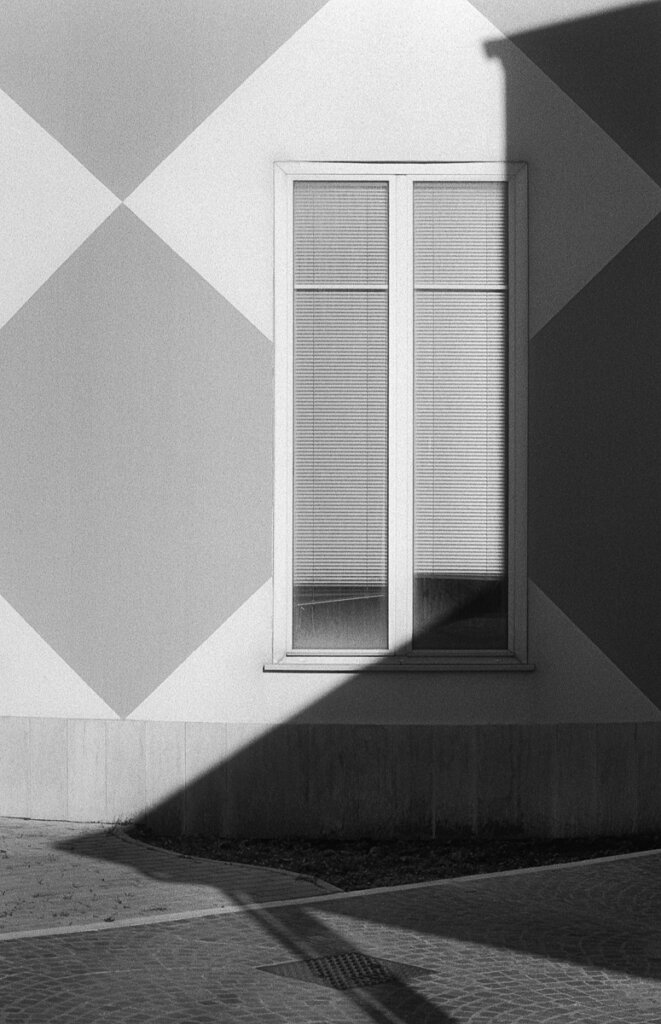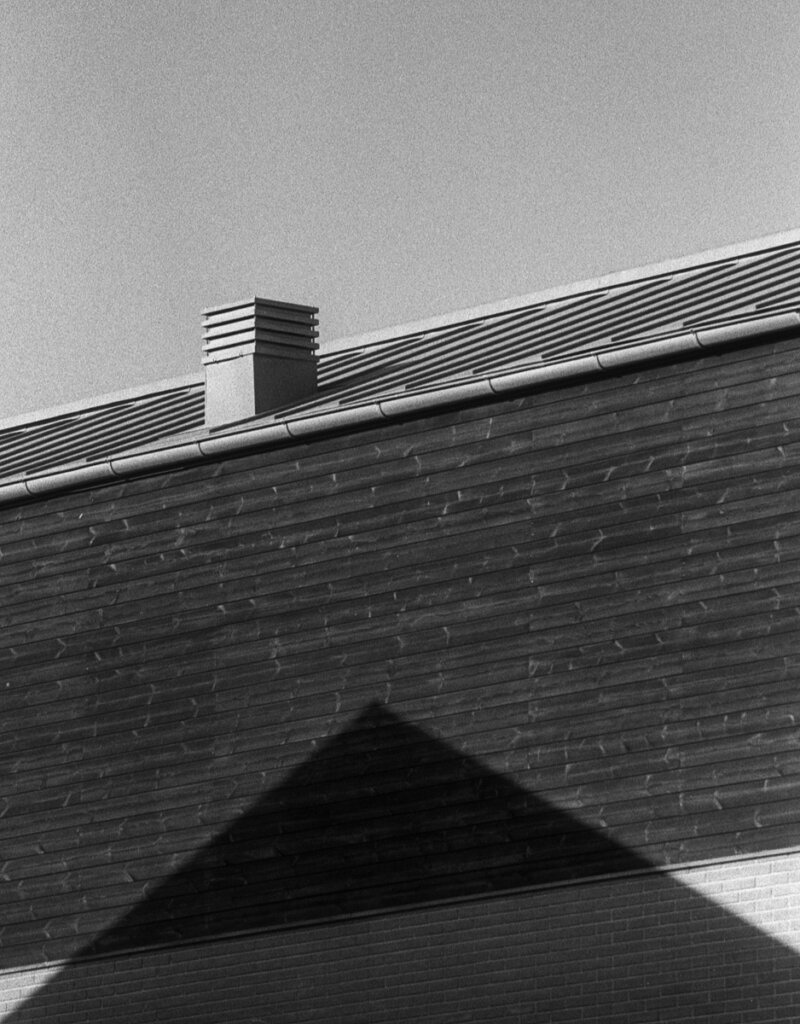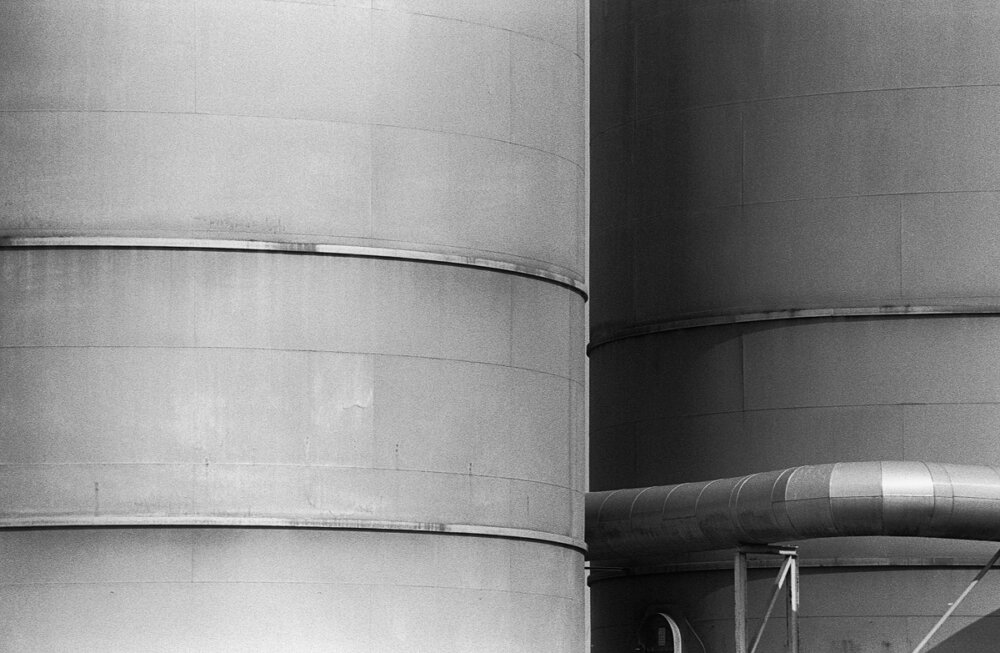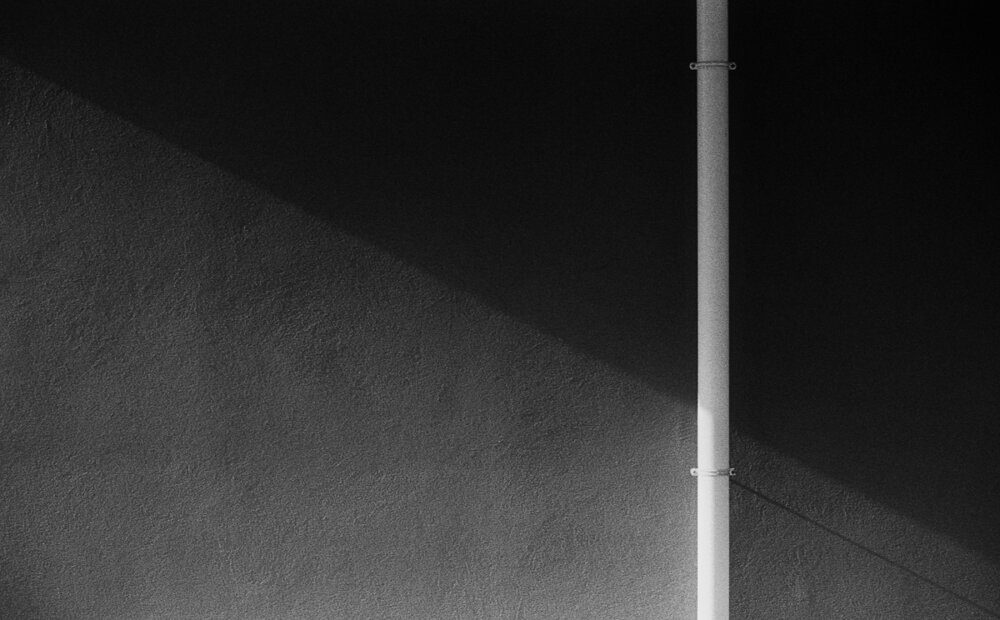 Usually I use at the same time 35mm and medium format film often with a Pentax K1000 (with 35mm and 50mm lenses) and with a Fujifilm GA645, a great and comfortable 6×4,5 camera. The films I use are mainly Ilford FP4, HP5, Fomapan Classic and Action; I like them especially for the grain and for the not too modern look.